ABOUT US
Our company was founded in 1997. Long-term experience has allowed us to develop and bring our skills to a superior level.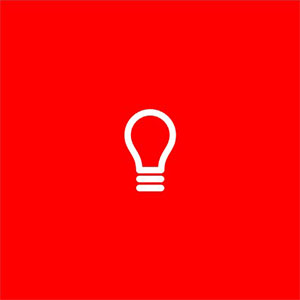 INNOVATIVE
HONEYCOMB BOARD
We specialise in manufacturing an innovative product, i.e. honeycomb board based on new, frameless technology. It is used as an alternative material solution in furniture industry.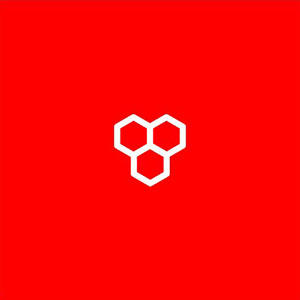 INSPIRED
BY NATURE
In the product design, we utilised the perfect shape of w grid created by nature with a sinusoidal cell texture, which ensures incredible strength in combination with up to 94% reduced weight.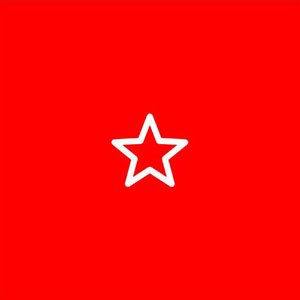 TECHNOLOGY
AND QUALITY
The technology which we continue to improve and a well-equipped machinery fleet have allowed us to accomplish solutions which have not been possible to achieve before. Our products ensure high quality which goes hand in glove with unique appearance.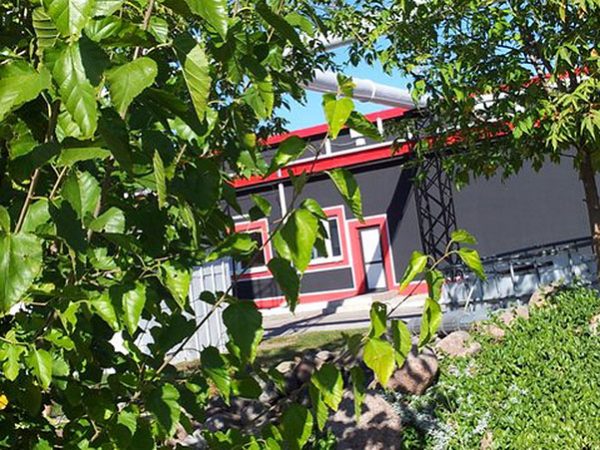 ECOLOGY
First and foremost, ecology means limiting one's own negative impact on the environment. However, propagating those ideas and encouraging others to subscribe to them is an equally important task of businesses. Therefore, care for the environment is our duty!

Our products are natural and eco-friendly. We use eco-friendly recycled material. Recycling consists in recovery of secondary raw materials and their reprocessing. Thanks to this, our products are eco-friendly. We have to remember that today's awareness of customers is much higher than several years ago. They are not interested merely in the price and effectiveness of the product, but also in its composition and origin. Here, we meet our clients halfway. Our honeycomb board and materials made of it are a perfect solutions for offices and houses and, as they meet all necessary safety standards, for children. We protect your beloved ones! Our products are characterised by a low, or even no amount of formaldehyde (HCHO) compared to boards of other producers available on the market.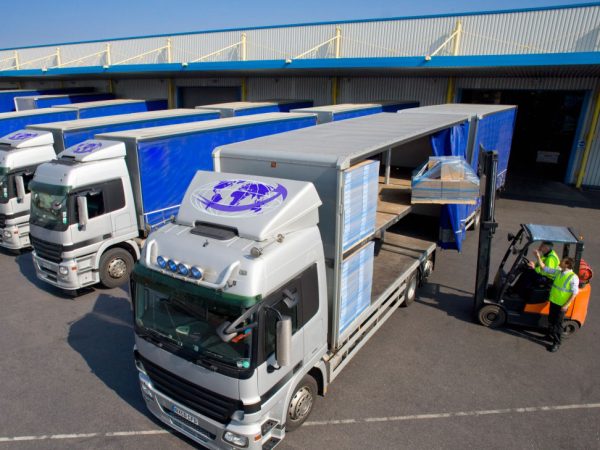 LOW WEIGHT
Low weight results in reduced costs of packages and transport and allows easy introduction of the latest pattern-designing trends. It also reduces consumption of raw material (wood) and its costs.

The low weight allows loading over 90m³ of honeycomb board elements in the car. Hexagonal cells with a 14-mm cross section are in 100% made of recycled paper. It is worth using the honeycomb board because it reduces the weight of the material. As a result, we get ease of handling in production, in commerce and for the end recipient.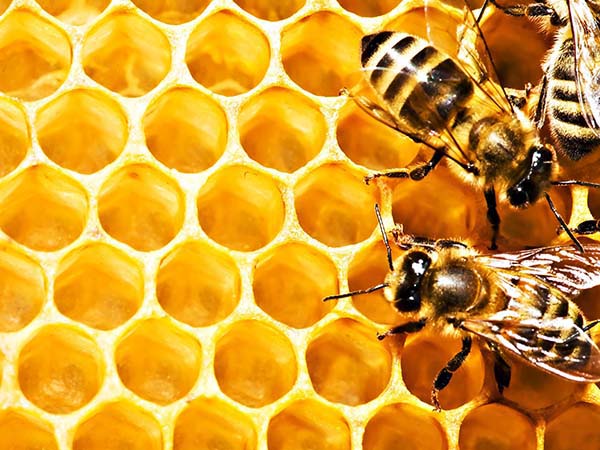 STRENGTH
The thickness of the board and its internal structure are responsible for the mechanical properties of sandwich type material. Thanks to them, the board and readymade elements are robust and light at the same time.

The honeycomb board consists of a paper filling with a characteristic so-called "honeycomb," sinusoidal or studwork wall structure and thin outer boards (most often chipboards). It does not lose rigidity, stability or other structural functions.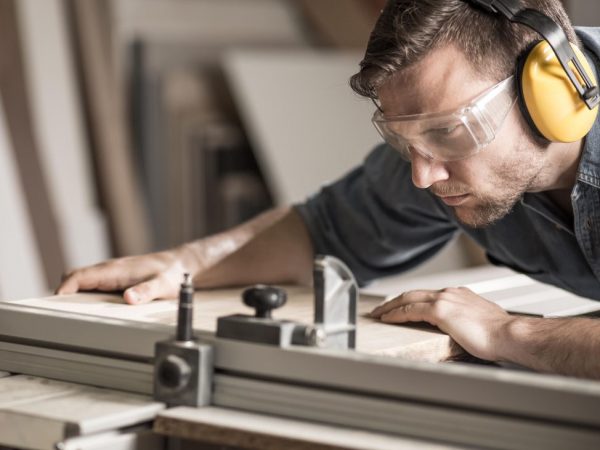 WORKING
Cutting the honeycomb board to a specific size begins by purifying the linings off accumulated chips and other materials within the honeycomb. In machines equipped with a pushing bar and a slider with clamping tongs, the pressure must be adapted to the material being worked on.
The maximum resistance to pressure of the honeycomb board is 1.5 kg/cm². Honeycomb board surfaces ca be covered with all surface adhesives available on the market.
Margins of honeycomb board with surface boards 8 mm thick (chipboard) in thickness of 40 mm and 50 mm, hear surface boards 10 mm thick (chipboard) in thickness up to 55 mm are finished with standard machines, with ABS edging. Using the highest quality ABS edging of 2 mm up to even 60 mm thick. Experience shows that the honeycomb board in the above thicknesses can be directly covered with the edging 2 mm thick without stabilisation inset. If the effects of edging finishing are not satisfactory, follow the recommendations allowing achieving good final finishing effect with through-feed machines.
It is also possible to finish the honeycomb board with facing board 2-3 mm thick or over-2-mm wooden slats. For the thickness of 40-50 mm, 2-mm edging is adequate and for higher thicknesses – wooden slat. To veneer edging, the producer's recommendations apply.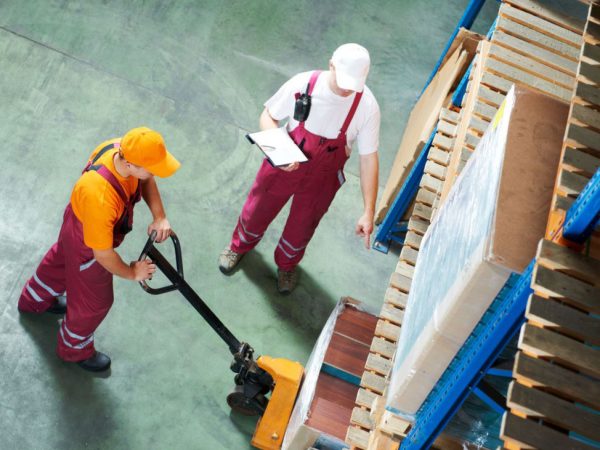 STORAGE
LDR-Ego recommends checking the goods to be accepted with a method typical for each delivery. Adequate unloading facilities must be provided, e.g. a forklift. Honeycomb boards should be transported and stored carefully.
Check the board stacking table
The carrier is obliged to have fastening strips and to follow the general recommendations as regards security of loaded pallets.
During storage of LDR-Ego honeycomb boards, make sure that the material is duly protected against weather. In a perfect situation, the boards are stored in heated, dry and draught-free rooms where relative humidity is from 40 to 75% and air temperature from 15 to 18 °C.
Before working, the material should be placed in an intermediate storehouse for the moisture content to get closer to the value expected during working. Storage in open storages or under station roofs is not recommended!
Honeycomb boards are to be stored horizontally on even and dry ground, in a closed building, under normal climatic conditions. The intermediate storehouses should have the same height and be placed at intervals from 0.8 to 1.1 m, depending on board thickness. If needed, proper edging protection must be provided. Storage and transport are to be performed according to the recommendations, forming stacks and following regulations on transport, storehouse and safety.