ABOUT US
LDR-Ego has been operating since 1997 as a private business with Polish capital. We specialise in the production of modern furniture built in new, frameless technology. We are the first business in Poland and one of few in Europe to produce such innovative products. Our furniture is first and foremost characterised by modernity, functionality and precise workmanship. LDR-Ego products shape houses and flats, create a new, better quality for your living space – this is why we are the best call you can make.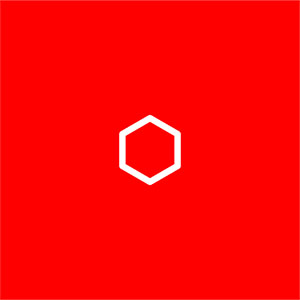 BOARD
ECOBARD
We specialise in production of the honeycomb board. We used a perfect shape of truss with the texture of sinusoidal cells. Thanks to this, our products are eco-friendly, very durable and light.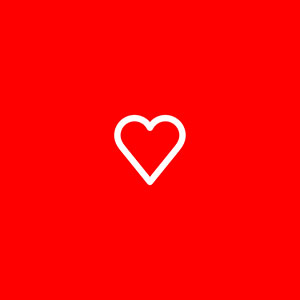 ORIGINAL
DESIGN
Innovative and at the same time useful solutions improve the quality of life. We love design and we love beauty. We want our clients to enjoy something extraordinary and unique.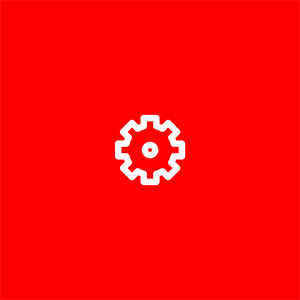 NEW
TECHNOLOGIES
The technology, which we are constantly improving, allows us to create solutions which have been impossible so far and a rich machine park lets us produce goods according to the individual patterns of the client.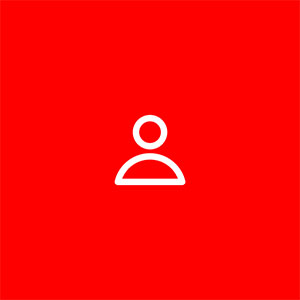 TEAM
OF SPECIALISTS
Our skilled team of employees has vast experience in furniture production. Each piece of furniture that leaves the workstation is a piece of premium class.