HONEYCOMB BOARD
LDR-Ego has been operating since 1997 as a private business with Polish capital. We specialise in the production of an innovative product, i.e. honeycomb board EcoBoard, made in the new frameless technology. We pride ourselves in the fact that we are the first business in Poland and one of few in Europe to manufacture that unique and modern product.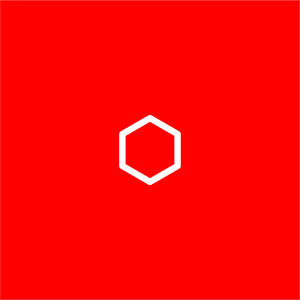 BOARD
ECOBARD
The EcoBoard honeycomb board is an innovative and versatile product. EcoBoard is produced in a new frameless technology and is used as an alternative solution in the furniture industry.
INSPIRED
BY NATURE
We have used the perfect natural shape of truss with the texture of sinusoidal cells, which provides our products with unparalleled bending and compressive strength as well as with mass reduction, even to 94%.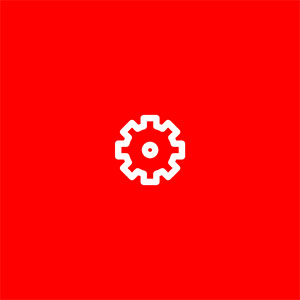 NEW
TECHNOLOGIES
The technology, which we are constantly improving, allows us to create solutions which have been impossible so far and a rich machine park lets us produce highest quality goods meeting the needs of our clients.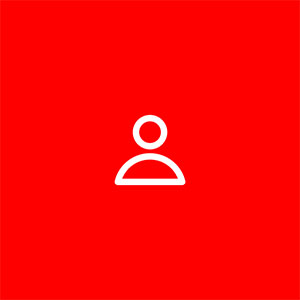 TEAM
OF SPECIALISTS
Our skilled team of employees professionally deals with the working of boards and derivative materials. Many years of experience is a guarantee of professional service and workmanship of highest quality.